I have been agonizing as to which books should I include in my reading list for January 2013. The problem is, I have way too many books both in my kindle and in my Calibre* collection that I am at a loss as to which to read this month and which to leave for later. (I tend to hoard books like crazy even though I am fully aware that I have way more than I can hope to read in a year... hehehe)
Finally, I decided to make use of the traditional method of making choices -- closing my eyes and placing my right pointer finger onto the laptop screen where all the ebooks in my Calibre* collection is listed. But... ze problem with such a system is that my healthy fingertip ended up in between books... and a change in my methods was required. I then decided to simply decide on an author and take it from there.
The author my nice, shapely (cough, cough) finger landed on one of my favorite authors, Jodi Picoult.
My reading list for January 2013 contains books by Jodie Picoult and those books are as follows: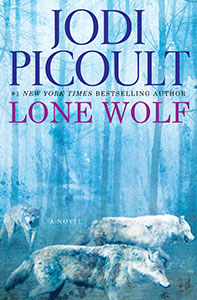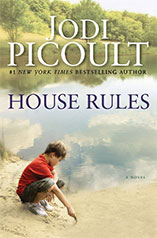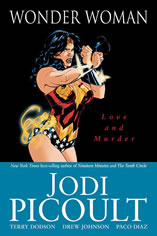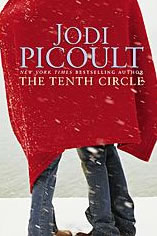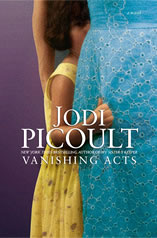 Calibre is a free ebook management software that you can download and use for free. It allows you to convert ebook formats into one that you prefer -- for example, Kindle makes use of the mobi format though a Kindle is also compatible with a pdf format. You can download Calibre HERE